Black Friday JBL
Black Friday SALE!
JBL is a leading brand in the field of electronics. With products like JBL Tune and JBL Endurance, JBL the brand has a wide range of headphones, speakers, in-ear monitors and more! At SB Supply we have selected the best products and offer them at the best price. One of the most popular products at the moment are the JBL wireless headphones: the Tune series. In addition, JBL is known for the JBL Charge 4, the JBL Xtreme 2, the JBL Flip, etc. This product line was created with a passion for high quality sound and ultimate comfort. Check out our Black Friday deals for JBL.
Offerta speciale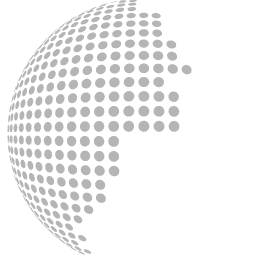 Prezzo predefinito: 59,99 €
Aanbieding prijs 45,00 €
Offerta speciale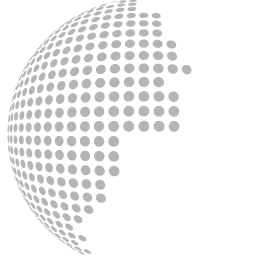 Prezzo predefinito: 89,00 €
Aanbieding prijs 69,99 €
Offerta speciale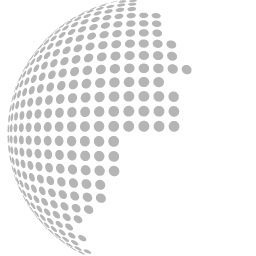 Prezzo predefinito: 89,00 €
Aanbieding prijs 79,99 €
Which JBL speaker/headset/earphones are you looking for?
We have the best JBL products in our range for you, and all at the best price! We would like to introduce you to our top JBL products.
Black Friday JBL Tune 220TWS Wireless Headphones
Are you done with cables? One of the most popular wireless headphones : the JBL Tune Wireless Earphones. With their unique sound with Pure-Bass, you're ready for a unique music experience. Plus, unlike other models, you can easily control the earphones with buttons on the headphones. It also works with your personal voice assistant.
Black Friday JBL Tune 125TWS - wireless in-ear headphones
The Tune 125TWS is a slightly cheaper version of the 220TWS, but it doesn't lack quality! The super comfortable earphones will allow you to listen to music for hours, make phone calls, etc. This is an ideal entry-level model for anyone looking for wireless earphones. Check it out here!
Black Friday JBL Under Armour Flash Wireless Headphones
We also have in-ear headphones that are perfect for athletes. In cooperation with Under Armour, JBL has developed sports earphones that are suitable for athletes. JBL Under Armour headphones are the ideal alternative for athletes.
Black Friday 2021 at SB Supply!
SB Supply has always believed in the power and importance of Black Friday. Every year, we make our catalogs and products more and more accessible and affordable. Crazy sales happen during the Black Friday so make sure you don't miss it!